DEPARTMENT OF CIVIL ENGINEERING
Civil Engineering is a profession which is concerned with the ways in which humans interact with the natural and built environments. As a Civil Engineer, you will embark on a career that is challenging rewarding and that will make a real difference in people's everyday lives.
The Mission of the Civil Engineering program is to achieve a nationally recognized, student-centered, industry-oriented, construction program that prepares graduates to become outstanding future leaders, well versed in relevant management practices, current construction techniques and in the conduct of applied research.
The Department of Civil Engineering has experienced and qualified staff, specious and modern laboratories with facilities like Computer Center with internet facility & Civil Engineering software's. The Department also arranges site visits, seminars and workshops to have proper interaction of students with Industry.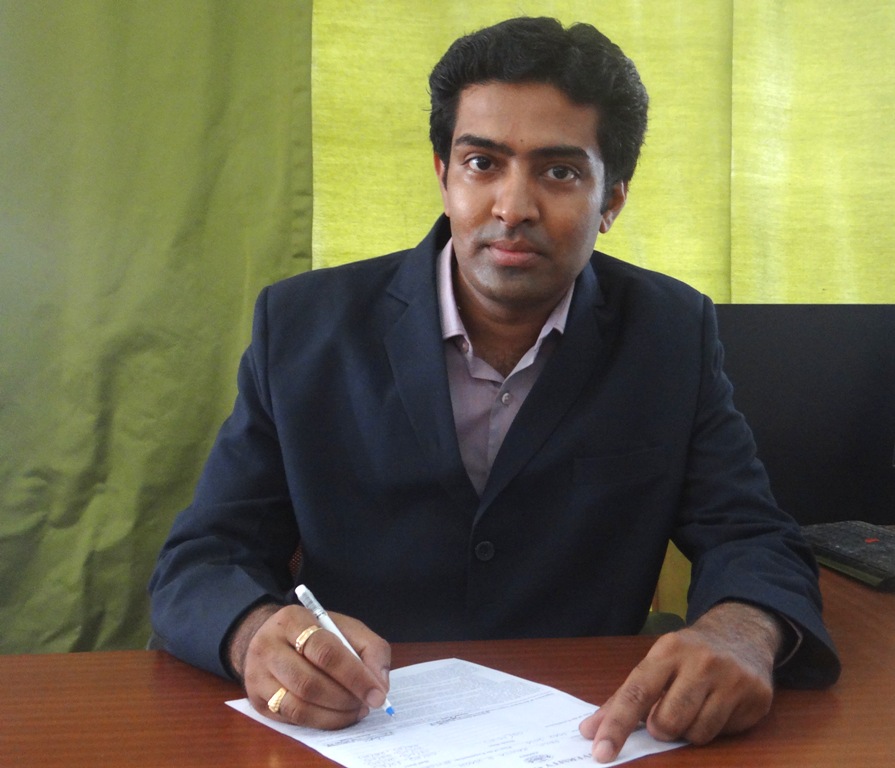 Prof. K. U. Saraf
Head of Department

| Name of Staff | Designation | Qualification | Experience |
| --- | --- | --- | --- |
| Prof. K. U. Saraf | Head of Department | M.E. Structures | 11 Years |
| Prof. K. M. Dumbre | Assistant Professor | M.E. Structures | 8 Years |
| Prof. S. V. Amritkar | Assistant Professor | M.E. Structures | 5 Years |
| Prof. U. R. Deore | Assistant Professor | M. E. Geotechnical | 4 Years |
| Prof. K. S. Rajput | Assistant Professor | M.E. Construction | 4 Years |
| Prof. P. S. Nikumbh | Assistant Professor | M.E. Geotechnical | 4 Years |
| Prof. S. T. Narhire | Assistant Professor | M.E. Structures | 4 Years |
| Prof. S. G. Upadhyay | Assistant Professor | M.E. Geotechnical | 3 Years |
| Prof. T. D. Deore | Assistant Professor | M.E. Structures | 2 Year |
| Prof. N. B. Aher | Assistant Professor | M.E. Environmental | 1 Years |
| Prof. P. R. Kalwankar | Assistant Professor | M.E. Structures | 1 Years |
| Prof. B. E. Rajput | Assistant Professor | M.E. Water Resourses | 1 Year |
| Prof. R. D. Jambhale | Technical Assistant | B.E. Civil | 3 Years |
| Prof. A. D. Mate | Technical Assistant | D.C.E. | 2 Years |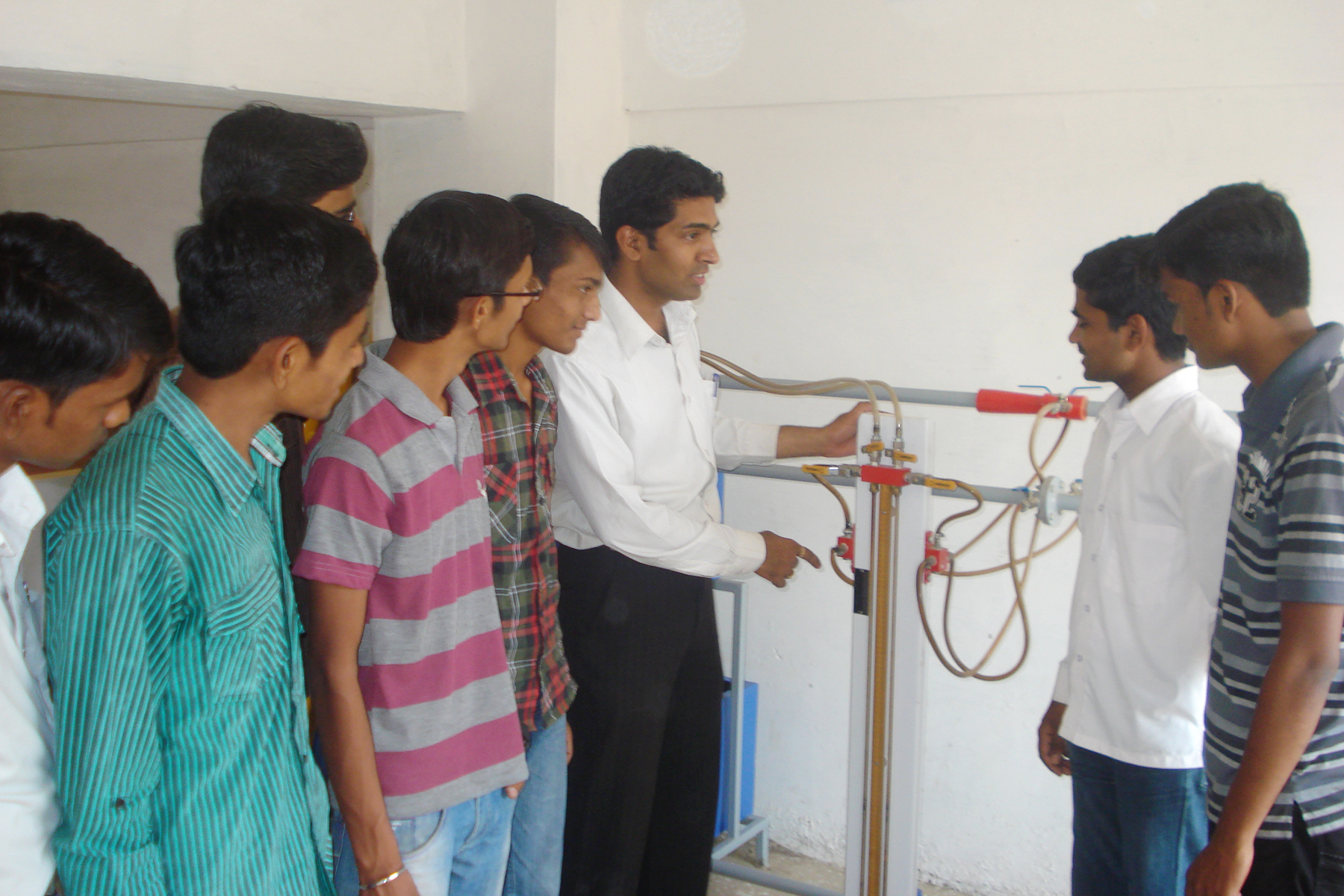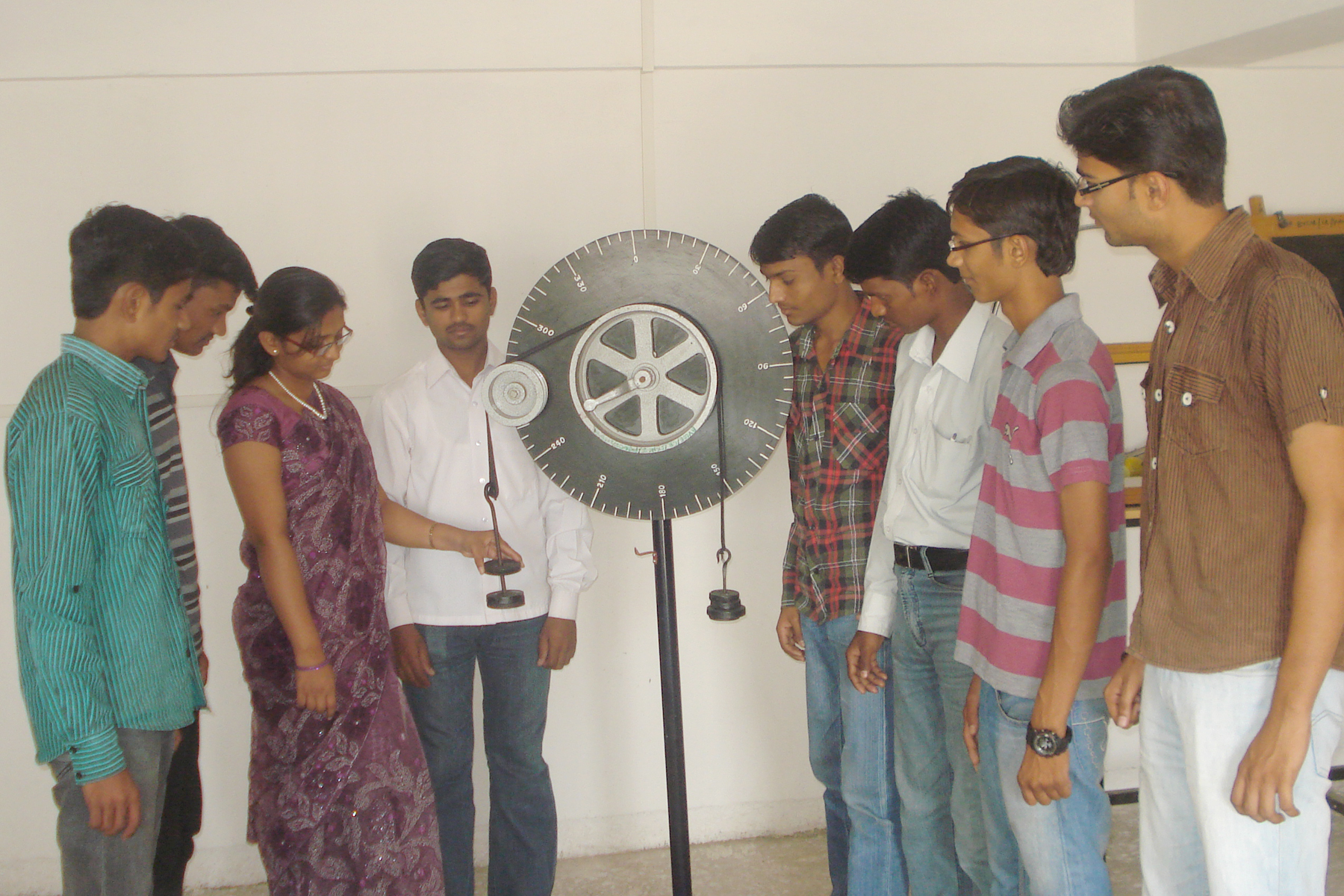 LABORATORY
Surveying Lab
Engineering Mechanics Lab
Geotechnical Engineering Lab
Computer Aided Design Lab
Concrete Technology Lab
Fluid Mechanics Lab
Engineering Geology Lab
Concrete Technology Lab
Testing of Material Lab
Environmental Engineering Lab.
Transportaion Lab