From Director Desk
Brahma Valley College of Engineering & Research Institute is an institute of high repute, where students pursue global learning and cutting edge technologies in a wide spectrum of discipline ranging from conventional engineering to ever changing newer technologies.
The recent developments in the field of IT has created a keen interest in students, to excel in web and web related technologies. We at Brahma Valley COE&RI offer our students diverse range of course in latest technologies. We also run the traditional degree programs in Mechanical, IT, E&TC, Computer, Electrical and Civil Engineering. We firmly believe that, though the informatics age is expanding in leaps and bounds, the manufacturing and development programs will still continue to require the dependable traditional engineering strengths.
Therefore, we give equal importance to these programs as well. Internationally, the industries and the academic work in close harmony, so as to allow the students to transcend from classroom to the shop floor. Thus, the students gain the much needed hands on experience, while, undergoing the degree programs. Here, we enrich and add value to our programs, by closely coordinating with the industry. We are confident that, by closely networking with the industry, we are able to offer, Engineering professional of high quality, to the society, nation and globally at large.Our motto is to produce not only an efficient and expert engineer but a trust worthy citizen as well, to lead our nation to dignity and prosperity.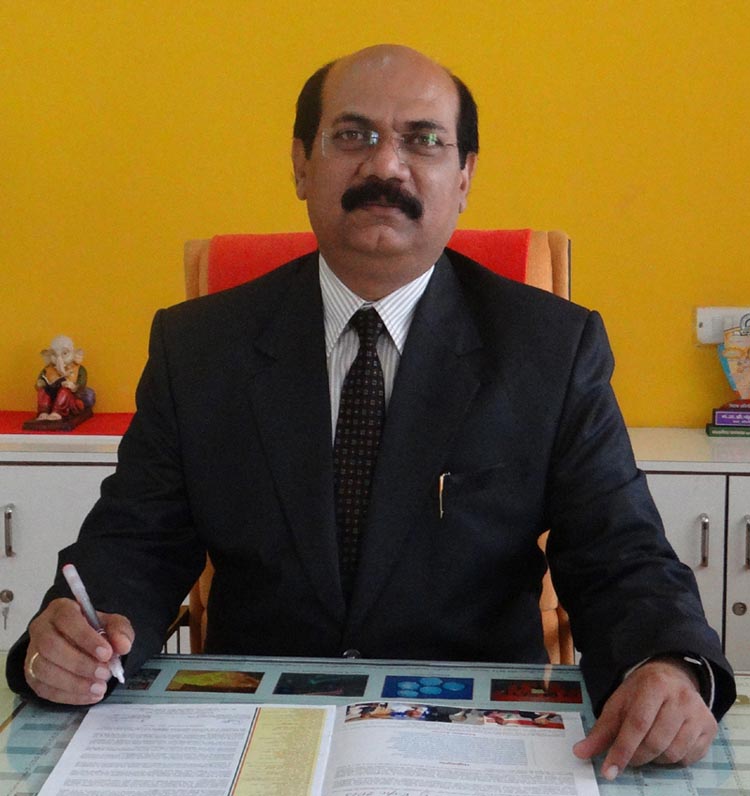 Prof. C. K. Patil
Director, Brahma Valley College of Engineering & Research Institute.

| | |
| --- | --- |
| AllCopyright 2012-2013 Brahma Valley College Of Engineering And Research Institute. | All Rights Reserved. Department of Computer Engineering |