DEPARTMENT OF ELECTRICAL ENGINEERING
Electrical Department is functioning from the acaedmic year 2013-14.The institute is having all mordenized equipments to conduct the practicals as per University of Pune Syllabus.
The department has professional development through ISTE and IETE activities. & also co-curiculam and extracurricular activities for the students overall development with continuous academic assessment. The department focus on Value Addition Courses and developing overall orientation towards the frequent industrial visits, guest lectures and training by prominent industrial experts.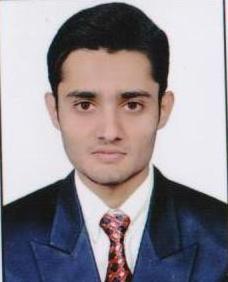 Prof. Tabish Sharif Shah
Head of Department

| Name of Staff | Designation | Qualification | Experience |
| --- | --- | --- | --- |
| Prof. T. S. Shah | Head of Department | M.E. E.P.S. | 5 Years |
| Prof. K. E. Ghuge | Assistant Professor | M.Tech. E.P.S. | 7 Years |
| Prof. A. J. Tripathi | Assistant Professor | M.E. Control System | 4 Years |
| Prof. M. G. Nagapure | Assistant Professor | M. E. Control System | 2 Years |
| Prof. N. S. Sawant | Assistant Professor | M.E. E.P.S. | 2 Years |
| Prof. M. S. Shinde | Assistant Professor | M.E. E.P.S. | 2 Years |
| Prof. S. D. Junnare | Assistant Professor | M.E. Control System | 2 Years |
| Prof. S. A. Jawale | Assistant Professor | M.E. Control System | 2 Years |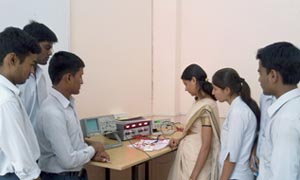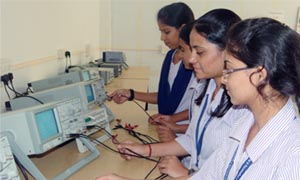 LABORATORY
Basic Electrical Lab
Transformer & Induction Machine Lab
Computer Programming Lab
Electrical Machines Lab
PLC & SCADA Lab
Control System Lab
Power System
Relay and high voltage lab